Your trusted short term rental partner
We provide higher rental income with flexible letting (short, mid and long lets). From booking to check-out, housekeeping and maintenance ... Nestify takes care of everything.
MAKE MORE MONEY
Hosts can earn 70 - 120% more than renting their home residentially. We optimise the pricing to ensure maximum earnings.
STRESS FREE
We handle everything for you. Guest communications, 24hr check­-in, cleaning, linen, restocking and more.
FLEXIBLE
It's your home. Rent it on your terms. You decide when the property is available for bookings.
Nestify, our Airbnb Management at your service
We know how stressful hosting can be, we've done it ourselves. We offer you complete management so you never have to do it again.
Nestify is first and foremost a team of experts, who tailor its strategy to your needs and goals. Our strategy combines the best of technology with our knowledge and experience, to create a high-end and personalized experience for our landlords and their guests.
We typically deliver 30% more rental income to property owners compared to regular, long-term lets. Remove the stress, and let our full Airbnb property management service give you back time, so you can spend it doing the things you love.
Attractive listing creation and professional photographs

Daily price adjustments

Guest check-in and check-out

Booking request management and guest communication 24/7

Guide and instructions specific to your property

Hotel services: fresh linen, quality cleaning, toiletries refill

Maintenance and assistance 7 days a week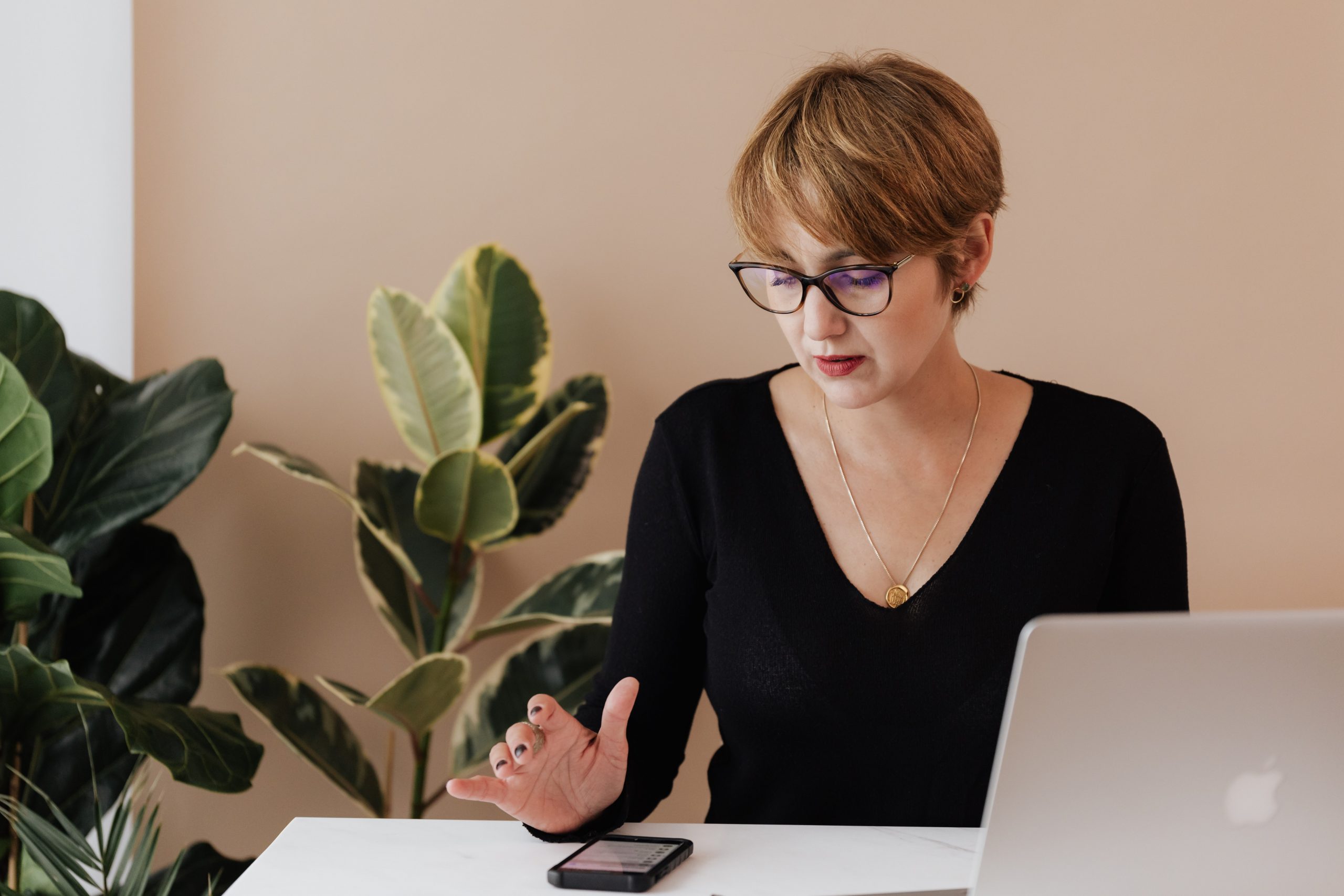 THE STORY OF SIOBHAN
Siobhan's Dublin flat helped her pay off her loan whilst on vacation
Siobhan had planned a 3 month trip abroad during the summer, and was told by friends she could rent her property during this short period. Her goal was to clear outstanding loans, and make sure her property outgoings were covered too.
Earn more money with Nestify
Get your instant estimate of how much your property could earn.
Tailored letting strategies, combining short and mid-lets to help increase your income up to 30%
Powerful host dashboard, where you can view your earnings and control your calendar.
Dedicated Account Manager with expert knowledge of our product and the market
Find out what you could earn with Nestify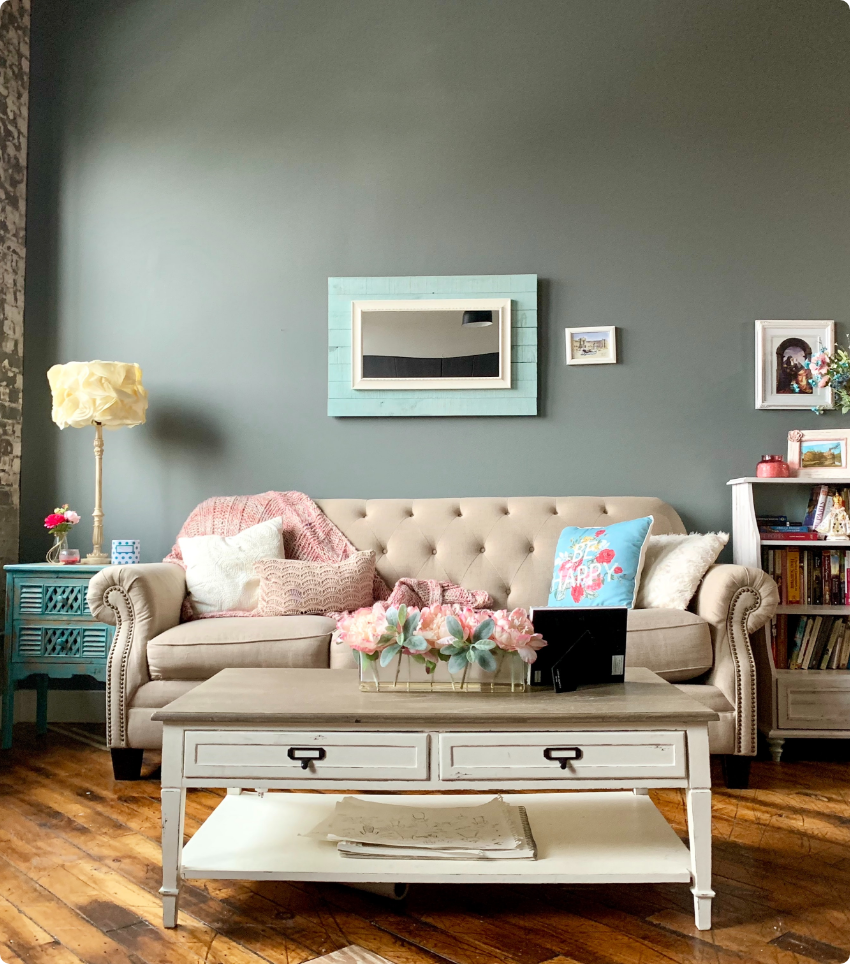 Upgrade your renting experience.
Our partnership is simple. No lengthy contracts, no hidden set up fees. Just a property management solution that works. We understand flexibility is essential, and we want you to continue to work with us for many years to come. Your agreement with us will be on a rolling basis, and we do not limit the number of nights you can use every year for your own vacations. Transparency and ease to reserve dates for yourself is in your hands with your own 'host dashboard'. We ensure your home remains your home, and your needs tailored to.
Your questions answered
Ready to get started but still have questions? Here are the most frequently asked questions to our team.
You can't short-let all year in Dublin (unless you have been granted permission by your local council). However, at Nestify, we're marketing your property in a way that allows us to rent it out for short and medium term periods. Of course, we let you take full advantage of the potential return of your investment. This strategy is completely legal, though it does require specific marketing expertise, which is why not all agencies can apply it. Check our article to find our more about London Airbnb Regulation
If anything in your property has been damaged, our housekeepers will alert us as soon as they notice the problem. We then assess on a case-by-case basis.
Please note that light wear and tear is to be expected and isn't considered damage. Above all, we strongly advise that you look into short-let insurance for your property.
Of course, your property remains your property.
A Guest is staying in your property and you need to access it (to collect mail for example)? Then, it is important to let them know before entering the apartment. To do so, you just have to call us or send an email so that we can make arrangements.
No traveler? Well fine. Then, all you have to do is block the dates of your visit on your calendar via your Host Dashboard.
Yes. We provide hotel-quality linens and towels as part of our housekeeping services.Therefore, we ensure the property is prepared for every new stay. We also include replenishment of toiletries and cleaning supplies.
We let entire homes only, hence we cannot rent just one room of the property. However, this doesn't mean you cannot use one room locked away for storage if you intend to. In fact, we still allow for flexibility to have your home rented in an arrangement that is convenient for you.
We vet each and every guest. Indeed, our process is thorough, checking; guest identification, positive reviews, verified profiles, and deposits are compulsory.Besides that, for medium term and long lets, we also carry out credit and employment referencing.
Whether it's your primary, secondary, buy-to-let investment, or if your property is vacant all year or just a part, Nestify can assist with the management of your property. Also, it must of course be fully furnished, and adhere to lettings regulations.
By doing so, we can optimize the rental income of your property with full peace of mind.
We start from 15%+VAT with a 1 year commitment (20%+VAT without commitment). However, this may vary depending on the availability of your home, its location and the number of bedrooms. Therefore, management fees are agreed with each host individually.
This fee is charged on the nightly rate of each booking, less any platform commission charges (Airbnb, Booking.com etc.).
Tell us about your property and our Account Management team will be in contact to answer any questions you may have.
This fee is charged on the nightly rate of each booking, less any platform commission charges (Airbnb, Booking.com etc.).
Tell us about your property and our Account Management team will be in contact to answer any questions you may have.
Where would you like to do short-term rental?
In short
Are you looking to rent your property but don't want the stress of short-term rental?
Trust Nestify – the Airbnb property management in Dublin. We are specialists in flexible letting management: holiday and medium term let. Above all, our teams take care of everything from professional photos, listing on the best platforms, price optimisation, guest communication and vetting, property maintenance, housekeeping and more.
Increase the profitability of your properties with our complete Airbnb Management service!