Nestify, our Airbnb Management at your service.
We know how stressful hosting can be, we've done it ourselves. We offer you complete management so you never have to do it again.
Nestify is first and foremost a team of experts, who tailor its strategy to your needs and goals. Our strategy combines the best of technology with our knowledge and experience, to create a high-end and personalized experience for our landlords and their guests.
We typically deliver 30% more rental income to property owners compared to regular, long-term lets. Remove the stress, and let our full Airbnb property management service give you back time, so you can spend it doing the things you love.
Attractive listing creation and professional photographs

Daily price adjustments

Guest check-in and check-out

Booking request management and guest communication 24/7

Guide and instructions specific to your property

Hotel services: fresh linen, quality cleaning, toiletries refill

Maintenance and assistance 7 days a week
MAKE MORE MONEY
Hosts can earn 70 - 120% more than renting their home residentially. We optimise the pricing to ensure maximum earnings.
STRESS FREE
We handle everything for you. Guest communications, 24hr check­-in, cleaning, linen, restocking and more.
FLEXIBLE
It's your home. Rent it on your terms. You decide when the property is available for bookings.
Your trusted short term rental management in Dublin
Dublin is one of the warmest and friendliest cities in the world. A beautiful, Georgian, European multicultural city and a province of Leinster. Also being the largest city and capital of Ireland. Located on a bay on the east coast of the Manx sea or better known as the Irish Sea. This separates the islands of Ireland and Great Britain at the mouth of the River Liffey. A perfect place to set up camp and while there make Nestify your rental management in Dublin.
Nestify can provide Airbnb hosts with a service they can trust. We are a reputable Airbnb management service in Dublin that will be your perfect companion. Taking care of all your rental details for you.
Ireland's capital city has a large population of over 600,000 people. Which is growing by around 8.7% a year. It's voted the 4th most popular city tourist destination break in Europe, behind London Paris and Rome. Furthermore, last year saw an estimated 5 million visitors. These visitors are spending €8.7 billion on the Dublin tourism industry and local economy.
Dublin receives revenue of over €52 million for Airbnb hosts. Proving just how this wondrous city makes an absolutely perfect place for landlords. When renting out their Airbnb hosted properties short-term and mid-term. All professionally managed and carefully looked after by Nestify. Your one-stop for rental management in Dublin.
Equally the name Dublin comes from the old Irish Celtic language Dubh Linn. Which means 'Black Pool.' This is referring to a very deep dirty pool located in Dublin Castle. The destination that the Poddle Stream meets the River Liffey and the place that the Vikings who founded Dublin would more their ships in the year 841 AD. That said the Vikings left only to come back and conquer the city again in the year 917 AD.
Furthermore, Dublin's enormous passion for music has given the world many famous Bands which include; The Dubliners, Kodaline, The Script and the most famous of them all, U2.
Dublin is such a passionate music-loving city. So much so that every winter sees many churches, castles, pubs, theatres, music venues, jailhouses and even armed barracks host a memorable folk music festival called Tradfest. Here there is a showcasing of the best of Dublin's up and coming folk bands.
Not only that but every February the city is home to the Dublin international film festival. Hosting stars like Al Pacino and Richard Dreyfuss. Where they transport some of the best Irish movies all across the world. Featuring some of the most awe-inspiring cinemas across the city. These being places such as The Irish Film Institute and The Lighthouse Cinema just to name a couple.
Not only are there amazing film and music festivals, every single year sees over 500,000 people line the streets of Dublin celebrating Saint Patrick Day! Being one big green wearing Guinness drinking day of the year and the official start of the Irish tourism season. During this season over 8000 Airbnb property renting guests bringing in around €1.3 million to Airbnb hosts. With visitors descending on Dublin every month of March to celebrate Saint Patrick's day from over 50 countries around the world.
Every host over this period can earn about €620 which is an average of €118 per night. This is also up over 100% on the previous year. Saint Patrick was the patron saint of Ireland and has been celebrated ever since the 5th century AD.
Besides all of the annual events, the city of Dublin has to offer there are also some amazing attractions to see and visit. These include the world-famous Dublin Castle which was a stronghold of British power for over 700 years. And has often played a central role in the history of this nation.
Other places of interest include the beautiful Christ Church Cathedral, the Irish museum of modern art, the national gallery of Ireland, Kilmainham Gaol and St. Patrick Cathedral of Dublin. Plus many, many more amazing attractions Dublin has to offer.
It has been said once you visit this Emerald isle, it stays in your heart for the rest of your life. Set up camp there and make Nestify your rental management in Dublin.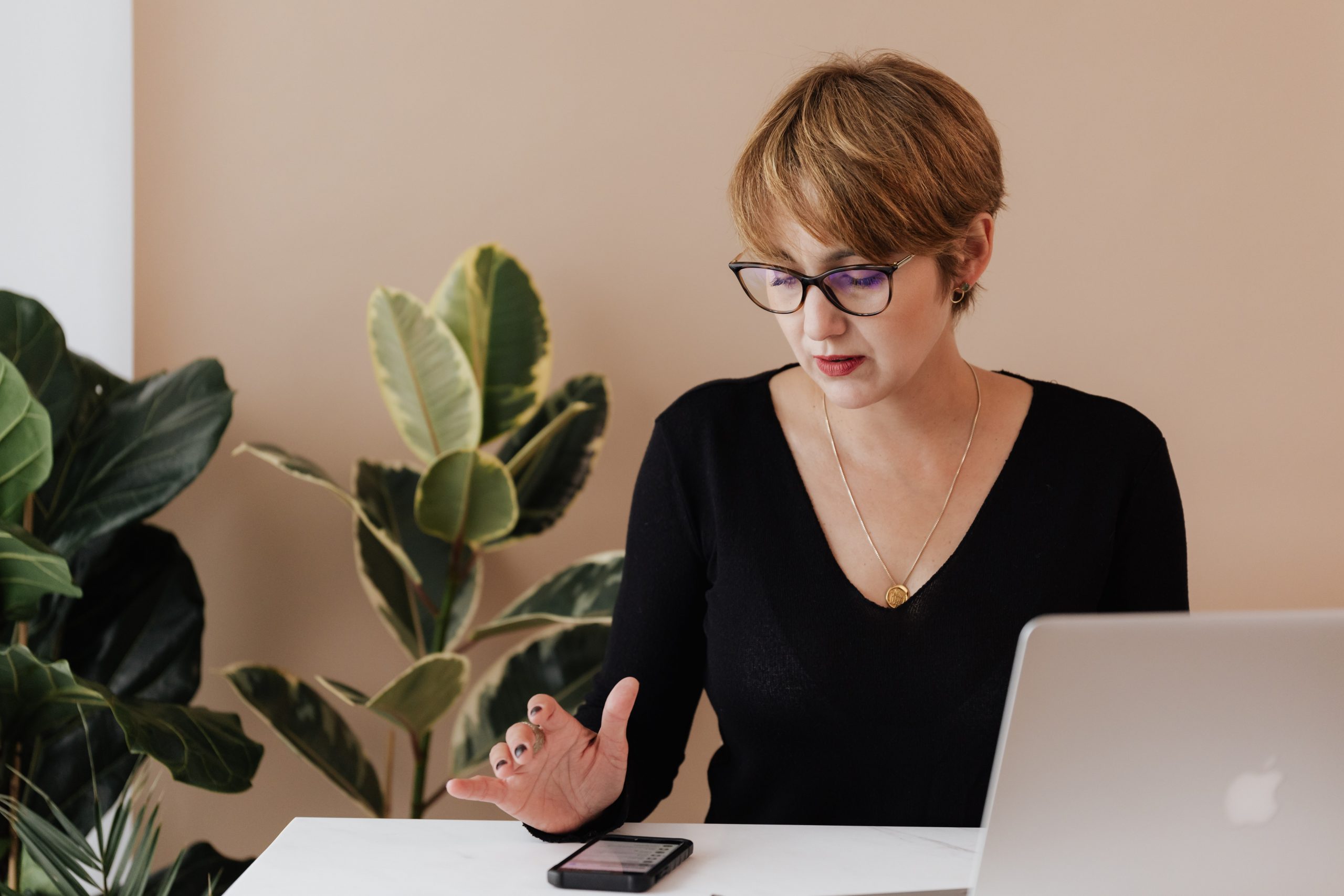 The story of Siobhan
Siobhan's Dublin flat helped her pay off her loan whilst on vacation
Siobhan had planned a 3 month trip abroad during the summer, and was told by friends she could rent her property during this short period. Her goal was to clear outstanding loans, and make sure her property outgoings were covered too.
Increase your rental incomes in Dublin
Get your instant estimate of how much your property could earn.
Tailored letting strategies, combining short and mid-lets to help increase your income up to 30%
Powerful host dashboard, where you can view your earnings and control your calendar.
Dedicated Account Manager with expert knowledge of our product and the market
In short
Are you looking to rent your property in Dublin, but don't want the stress of short-term rental?
Trust Nestify – the Airbnb property management in Dublin : We are specialists in flexible letting management: holiday and medium term let. Our teams take care of everything from professional photos, listing on the best platforms, price optimisation, guest communication and vetting, property maintenance, housekeeping and more.
Increase the profitability of your properties in Dublin with our complete Airbnb Management service!